Serving the churches of Horwich and Rivington
Welcome to the "Churches Together in Horwich and Rivington" website. We are affiliated to "Churches Together in England", and we work with the Local Community (i.e Horwich Carnival, etc. ). Nationally, we support "Operation Christmas Child shoebox appeal" and "Christian Aid".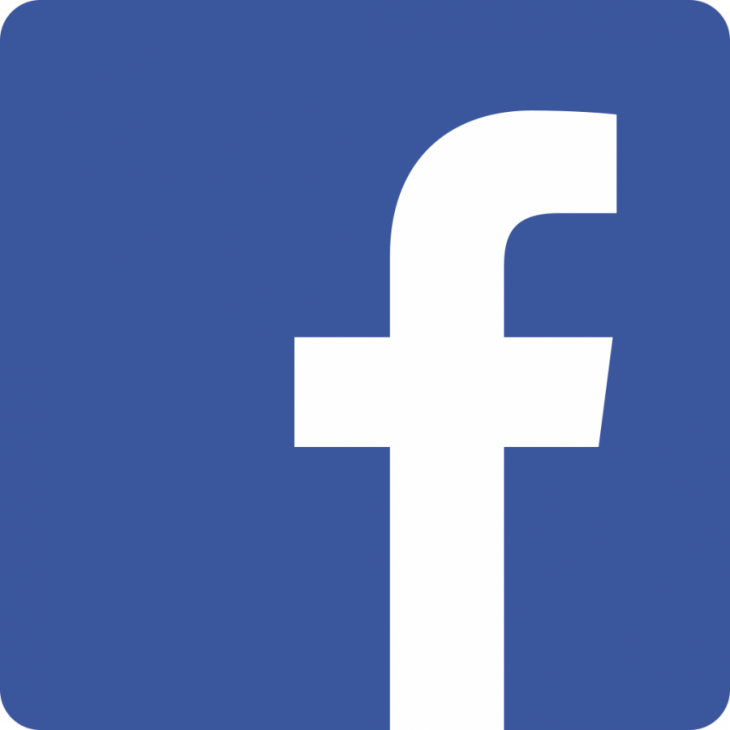 Welcome
Welcome to Churches Together in Horwich and Rivington.
--In light of the Government guidance, all churches are closed to help prevent the spread of coronavirus. Though church buildings are closed, the church is very much open. See church websites for details of on line services on Facebook, and You Tube.--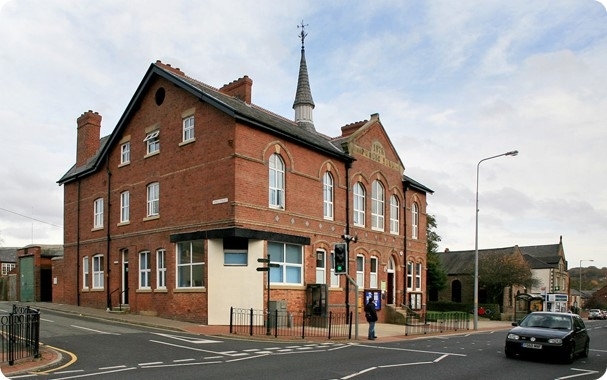 Comfort and Joy
Christmas will be very different this year. Not only will attendance at church services be restricted in order to be Covid secure, but it is uncertain whether other national or local restrictions will also be in place. It is unlikely there will be any congregational singing of the carols we love so much. In addition, as we know well, Christmas comes at the end of an exhausting year which has been exceptionally tough for so many of us.
And yet, never has Christmas been more important. More than ever, we need to hear the message of the angels, and to be reassured that God's light continues to shine in the midst of darkness. It is an encouragement that faithful Christians will wish to hear once more, and also a message of hope we can give as a gift to our wider communities. Though Christmas may look different this year, the story is still the same.
Our churches will have a variety of ways of sharing worship which you can find on their web sites.
The ecumenical Passion for Bolton 'Bolton's Big Carol Service' on Monday 21st December 7pm can be found on this link https://www.youtube.com/watch?v=_4SzN4fJcI8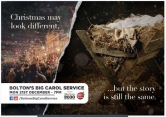 Discover how the churches in Horwich and Rivington are sharing and working together.

We hope you'll visit our forthcoming events and joint services. Please see the What's On section for details.
Horwich Prayer House ( See "What's on" )
You are also welcome to attend any of our individual Church Services. Please see the
Churches
section.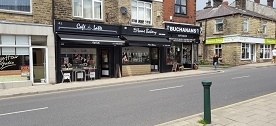 Community -
One in Mission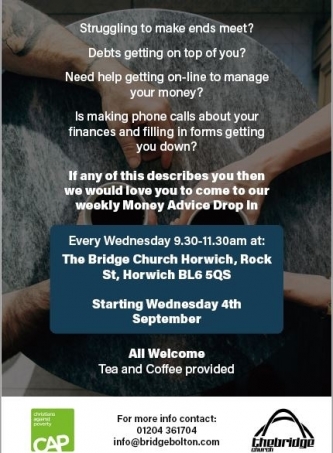 Horwich Carnival "Churches Together in Horwich and Rivington" are represented at the Horwich Carnival, where people can find out more about our individual churches and facilities.
[ The Carnival this year has been cancelled. ]
Middlebrook Angels chaplaincy The Middlebrook Angels are a team of retail chaplains who offer a listening ear to those who work on Middlebrook Retail and Leisure Park. See www.gmim.org.uk/middlebrook .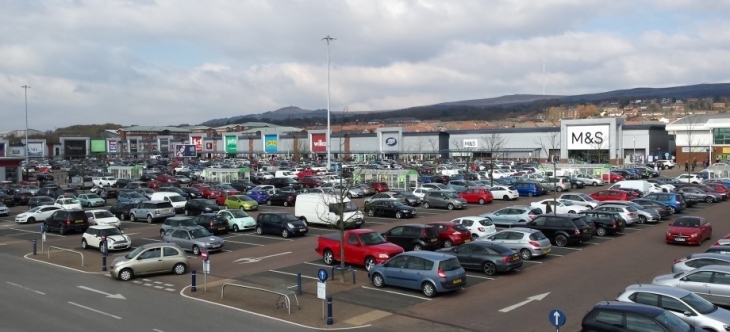 Horwich Angels chaplaincy The Horwich Angels are a team of retail chaplains who offer a listening ear to those who work in Horwich Town Centre. Click link for more information - Horwich Angels
Horwich Community Working Together
AccuWeather.com ®

RealFeel®: -6°C
Winds: E at 16 kph