Serving the churches of Horwich and Rivington
Welcome to the "Churches Together in Horwich and Rivington" website. We are affiliated to "Churches Together in England", and we work with the Local Community (i.e Horwich Carnival, etc. ). Nationally, we support "Operation Christmas Child shoebox appeal" and "Christian Aid".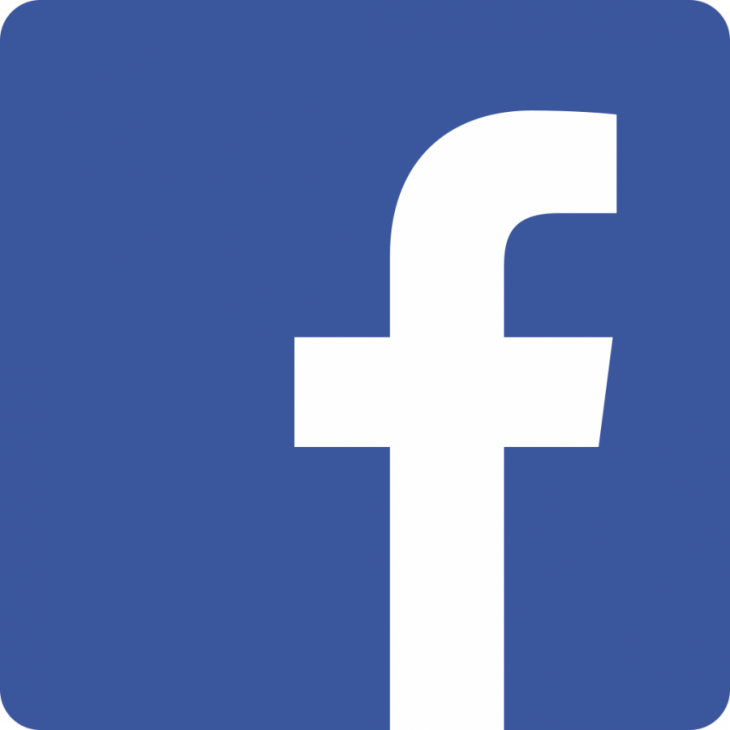 Welcome
Welcome to Churches Together in Horwich and Rivington.
** SORRY - LENT MEETINGS CANCELLED - THERE IS A PRAYER DAY REGARDING THE CORONAVIRUS. PLEASE SEE THE "WHAT'S ON" PAGE. **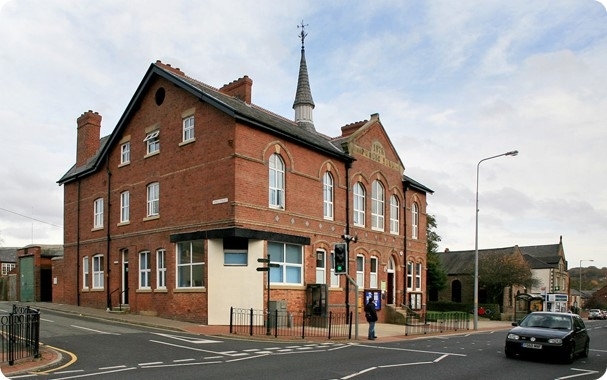 Discover how the churches in Horwich and Rivington are sharing and working together.

We hope you'll visit our forthcoming events and joint services. Please see the What's On section for details.
Horwich Prayer House ( See "What's on" )
You are also welcome to attend any of our individual Church Services. Please see the
Churches
section.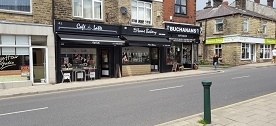 Community -
One in Mission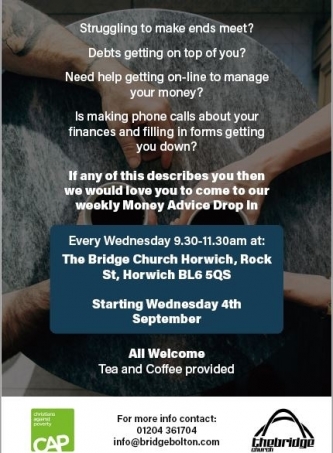 Horwich Carnival "Churches Together in Horwich and Rivington" are represented at the Horwich Carnival, where people can find out more about our individual churches and facilities.
Middlebrook Angels chaplaincy The Middlebrook Angels are a team of retail chaplains who offer a listening ear to those who work on Middlebrook Retail and Leisure Park. See www.gmim.org.uk/middlebrook .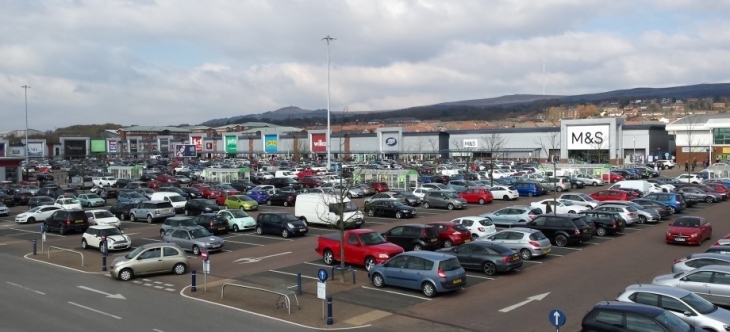 Horwich Angels chaplaincy The Horwich Angels are a team of retail chaplains who offer a listening ear to those who work in Horwich Town Centre. Click link for more information - Horwich Angels
Horwich Community Working Together
AccuWeather.com ®

RealFeel®: -4°C
Winds: N at 12 kph